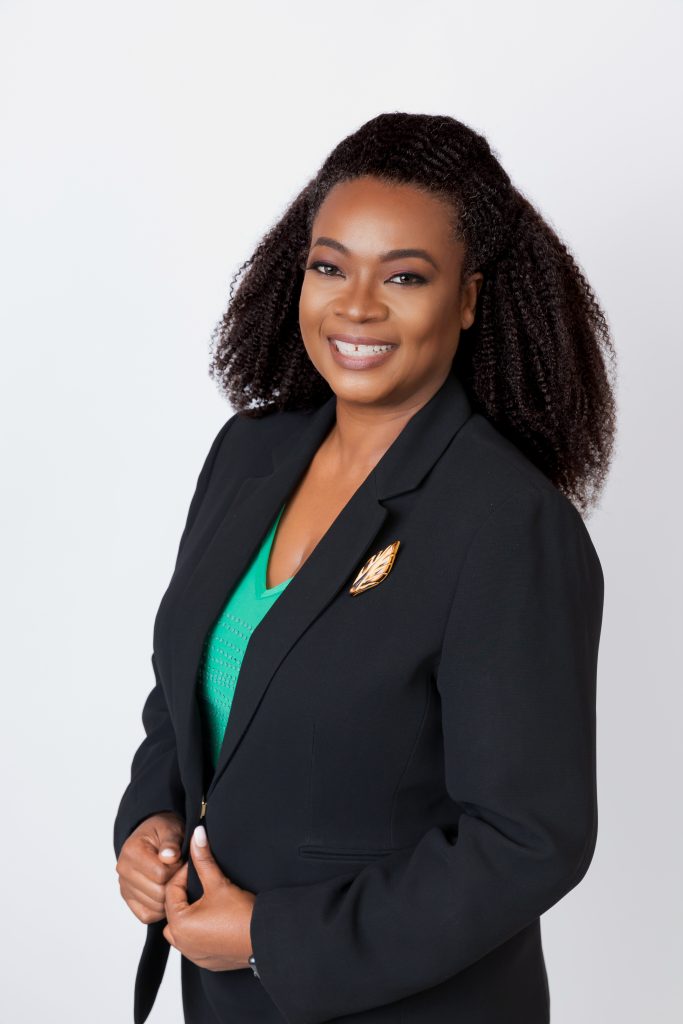 Meet our Principal Consultant and CEO. Eustacia Marie Jennings is a seasoned Environmental, Health & Safety Professional and owner of Jennings Environmental, Safety & Security (JESS) Consultants. She has several degrees in Environmental Science and many Safety and Environmental Certifications including IOSH Managing Safely, ISO 14001 and 45001 Lead Auditor Certification, Certified Occupational Safety Specialist and Certified Occupational Safety Manager. She has over 20 years in Environmental experience and 10 plus years in Safety spanning numerous industries including the Power, Maritime, Aviation, Oil and Gas, Manufacturing and Food and Beverage Industries.
She now spends her time with her JESS Consultants clients developing Environmental and Safety Management Systems for companies, recently with more focus on COVID19 risk management. The core values of JESS Consultants are integrity, authenticity, discipline and creativity which reflect her personal values. When she is not working she enjoys traveling and has visited over 60 countries but none as beautiful as The Bahamas. So no matter where she roams she is never really far from home.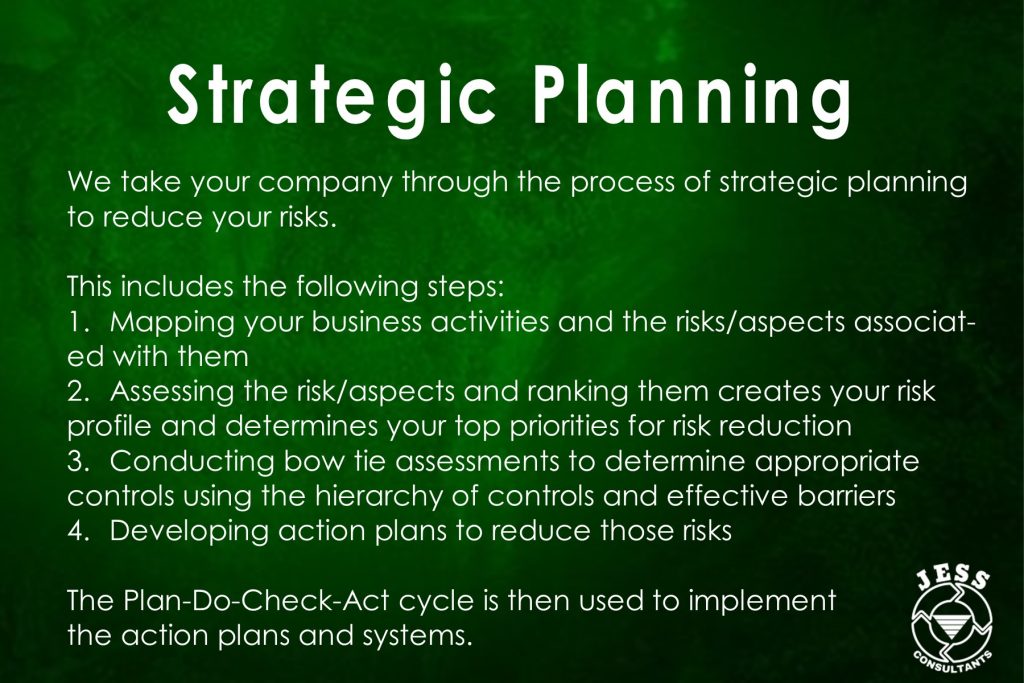 ---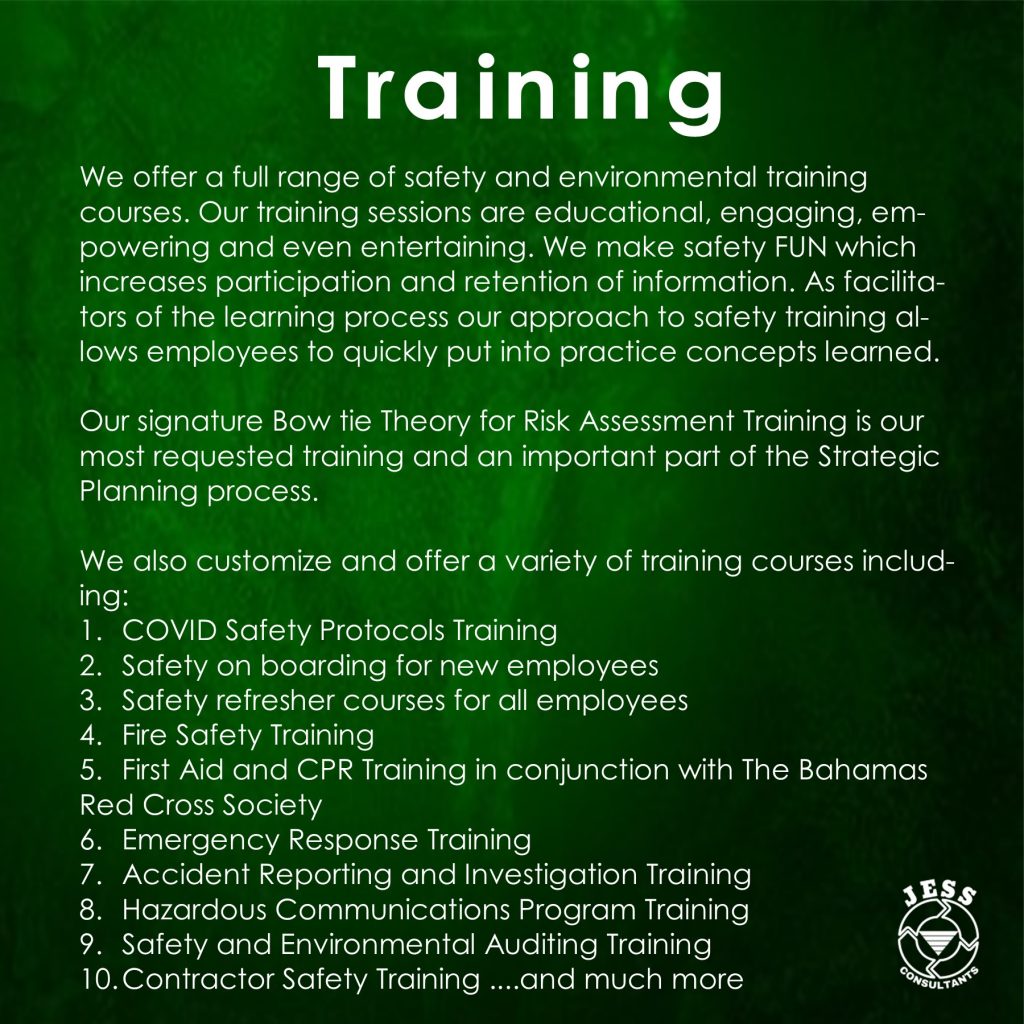 ---
---
LEARN MORE ABOUT J.E.S.S. FROM EUSTACIA JENNINGS-C.E.O.

Thank you

Your booking was received. We will be in touch.

Blessings for JESS

Jennings Environmental, Safety & Security JESS Consultants receives the blessings and prayers over our company. Thank Pastor Alicia Jones!! Join I'm prayers every weekday morning at 7pm https://youtube.com/channel/UCIB-a_jLprJY_6-Jp6nNmjg